Save on a new set of tires!*
Shop now to find eligible offers from top tire manufacturers.
*Restrictions apply. Toyota and Scion vehicles only. Manufacturer incentives are for informational purposes only. They are subject to change without notice, and are not within Toyota's control. For rebate instructions, terms and conditions, please see manufacturer's rebate form.







---
Toyota Tire Price Match Guarantee
Found a better tire price? We'll match it! Simply bring in a printed quote from a local competitor within 30 days, and we'll refund you the difference.
Conditions and exclusions apply.
Click here to learn more.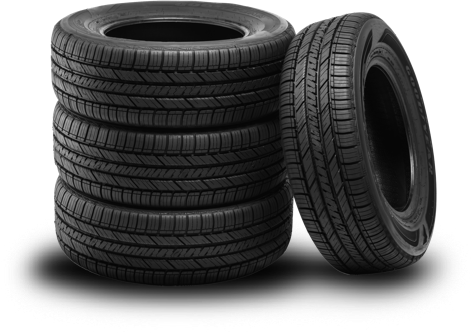 ---
5 Reasons To Buy From A Toyota Dealer
The right tires for your Toyota model

Toyota tire price match guarantee

Expert installation by factory-trained technicians

All major brands, including BFGoodrich, Bridgestone, Dunlop, Goodyear, Michelin, Yokohama, and more

Road hazard coverage included on eligible tires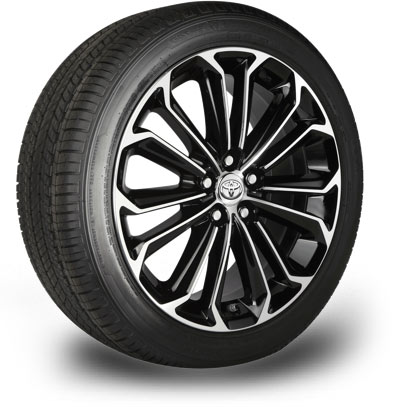 ---
You Can't Miss Them All. That's Why You're Covered.
Eligible tires purchased at your Southeast Toyota dealership come with 100% road hazard replacement coverage for 24 months.*
*24-month road hazard coverage begins on customer's original purchase date of eligible tires installed at a Toyota dealer. See a Toyota dealer for details and restrictions.
Checked Your Tires Lately?
The condition of your tires can mean the difference between a close call and a collision
Improper inflation and unnoticed tire damage can lead to blowouts. Even undamaged tires with half their tread may lose traction on wet surfaces and hydroplane.